Roast Beef Tacos
Ingredients
2 tablespoons vegetable oil
3 pounds flank steak (or you can use flank steak)
1 chopped white onion
2 fresh limes, plus extra for toppings (this is what I use to get all the lime juice out)
a bunch of coriander
teaspoon of salt
teaspoon of pepper
1/2 stick of butter
mini corn tortillas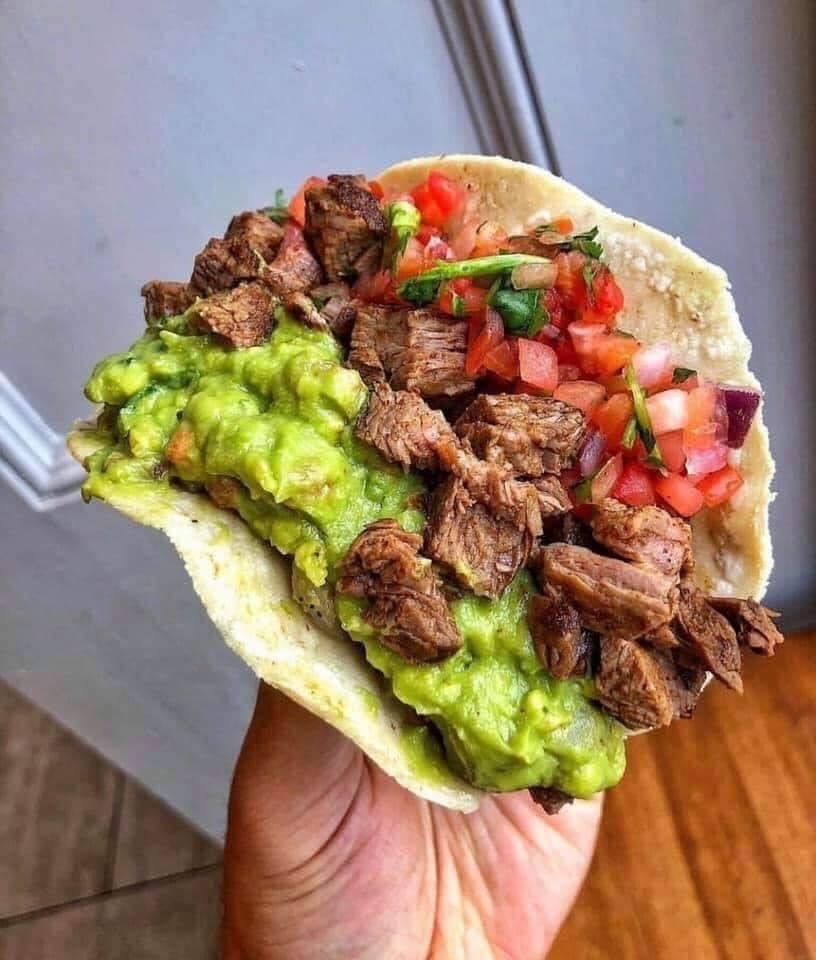 Directions:
Cut the fillet thinly. Then chop into bite size pieces.In a skillet over medium high heat, begin to brown the meat in the oil. (you can also broil over medium heat if you prefer)
Add half of the onions to the pan and cook until soft. Save the rest of the onions.
Meanwhile, season with salt and pepper.
Squeeze the juice of two fresh limes over the meat and onion mixture.
Continue cooking until the meat is cooked through.
While the steak is cooking, melt the butter in another skillet or I used an electric skillet.
Fry the mini corn tortillas in the melted butter for 1 minute until softLet them cool down a bit.
You will need 2 mini corn tortillas per taco.
Spoon meat mixture onto tortillas.
Top with cilantro, fresh onions and serve with limes. Salt and pepper to taste