Corn Rocambole with Guava
Ingredients:
6 eggs (whites and yolks separated)
1 teaspoon salt
6 tablespoons of sugar
3 tablespoons of cornmeal
4 tablespoons of wheat flour
margarine to grease
Guava cream to decorate
Stuffed:
1 cup of creamy guava paste
1/2 cup (tea) cream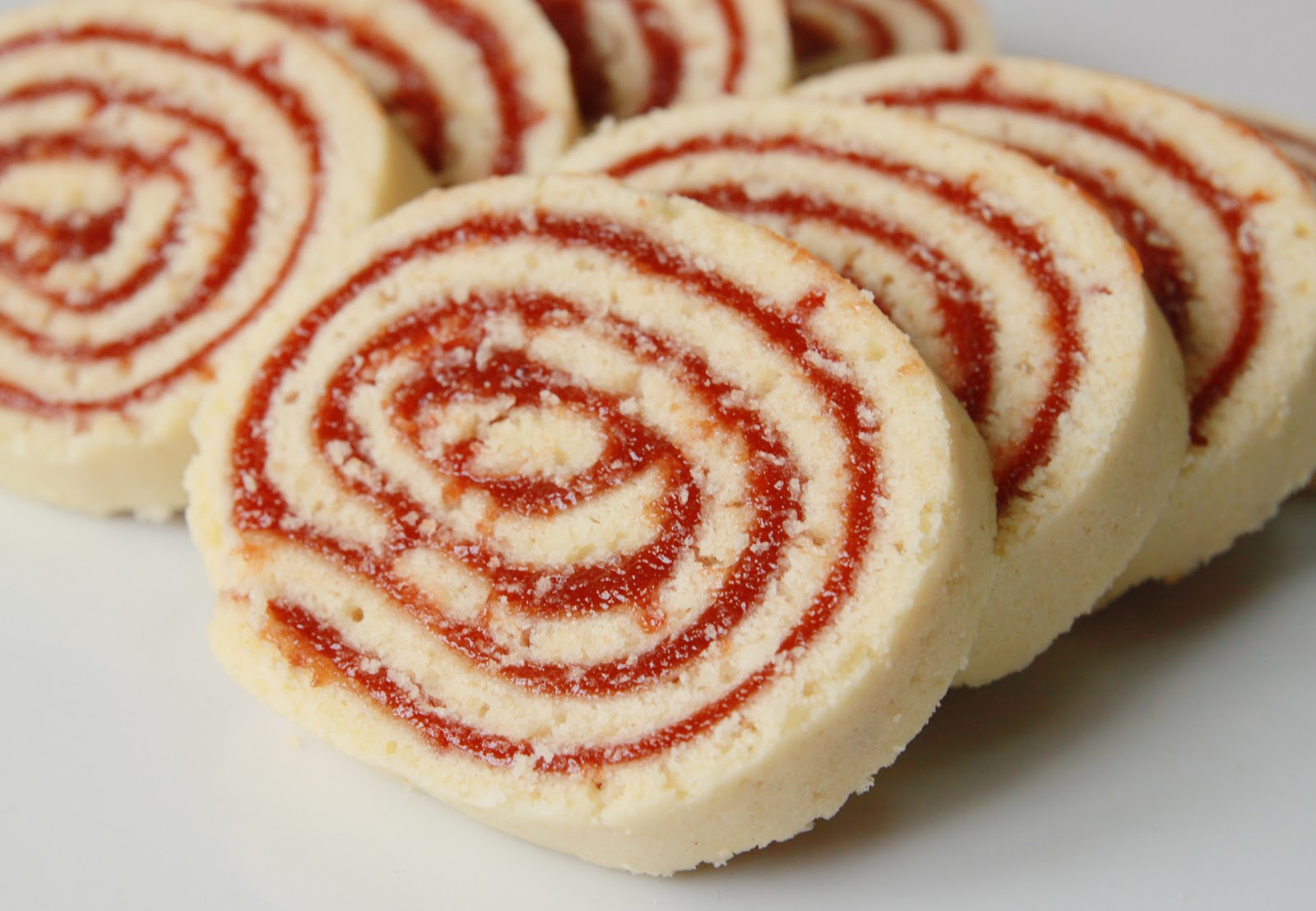 Directions:
1. In the blender, beat the whites and, without stopping beating, add the yolks, one by one, and the salt.
2. Alternate the sugar and flour, beating after each addition until smooth. Transfer to a 35cm x 45cm platter lined with oiled parchment paper.
3. Take it to the medium oven, preheated for 20 minutes or until firm, without letting it brown.
4. Unmold onto a clean, damp kitchen towel, remove parchment paper, and roll up into a roll with the cloth.
5. Let cool, unroll, spread the mixed filling ingredients and roll up like a rocambole. 
Decorate with the guava cream and serve.