Beef head tacos
Ingredients:
30 Corn Tortillas
2 kg of Head Meat or Beef Cheek
12 Whole Black Peppers
6 Garlic Cloves
3 Bay Leaves
1 Onion in half
½ onion
½ Liter of Oil
Salt to taste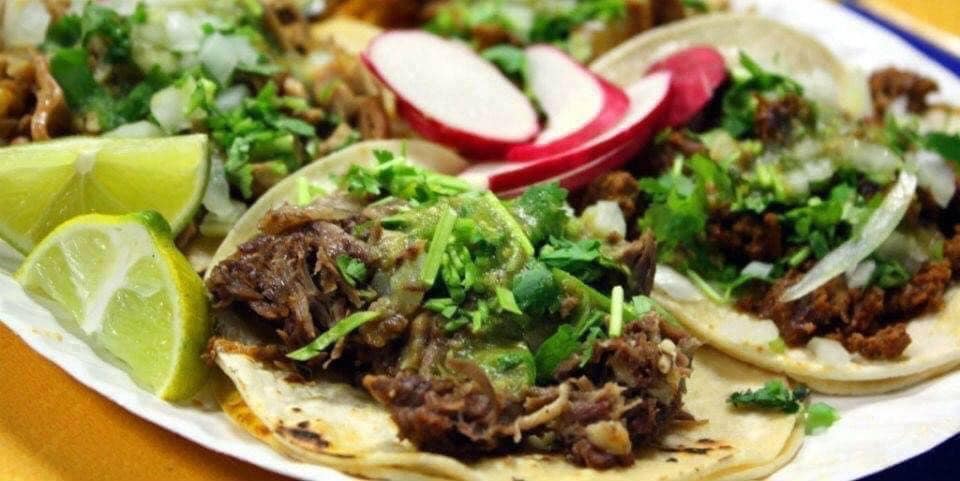 Directions:
1 In a container, cook the meat with enough water, add the peppers, garlic, bay leaf, onion and salt.
2 Drain the meat, chop it and fry in a pan with oil, when it is well browned, remove from the heat.
3 Heat the tortillas and distribute the minced meat finely over them.
4 You don't need to fully roll the tortillas. Accompany these tacos with a green taco sauce.