Diet Brigadeiro Cake
Ingredients:
4 eggs (whites and yolks separated)
1 and 1/2 cup (tea) of oven and stove type sweetener
5 tablespoons light margarine
6 tablespoons cocoa powder
3 cups wheat flour (tea)
1 and 1/2 cup (tea) skimmed milk
1 tablespoon baking powder
Light margarine and wheat flour for greasing
Diet chocolate sprinkles for sprinkling
Stuffing and topping:
500ml skimmed milk
1 box of chocolate flavor diet pudding powder
3 tablespoons diet chocolate powder
1 condensed milk recipe
4 tablespoons of rum
1 tablespoon light margarine
Condensed Milk Diet:
10 tablespoons skimmed milk powder
3/4 cup hot water (tea)
1/2 tablespoon margarine
1 tablespoon sweetener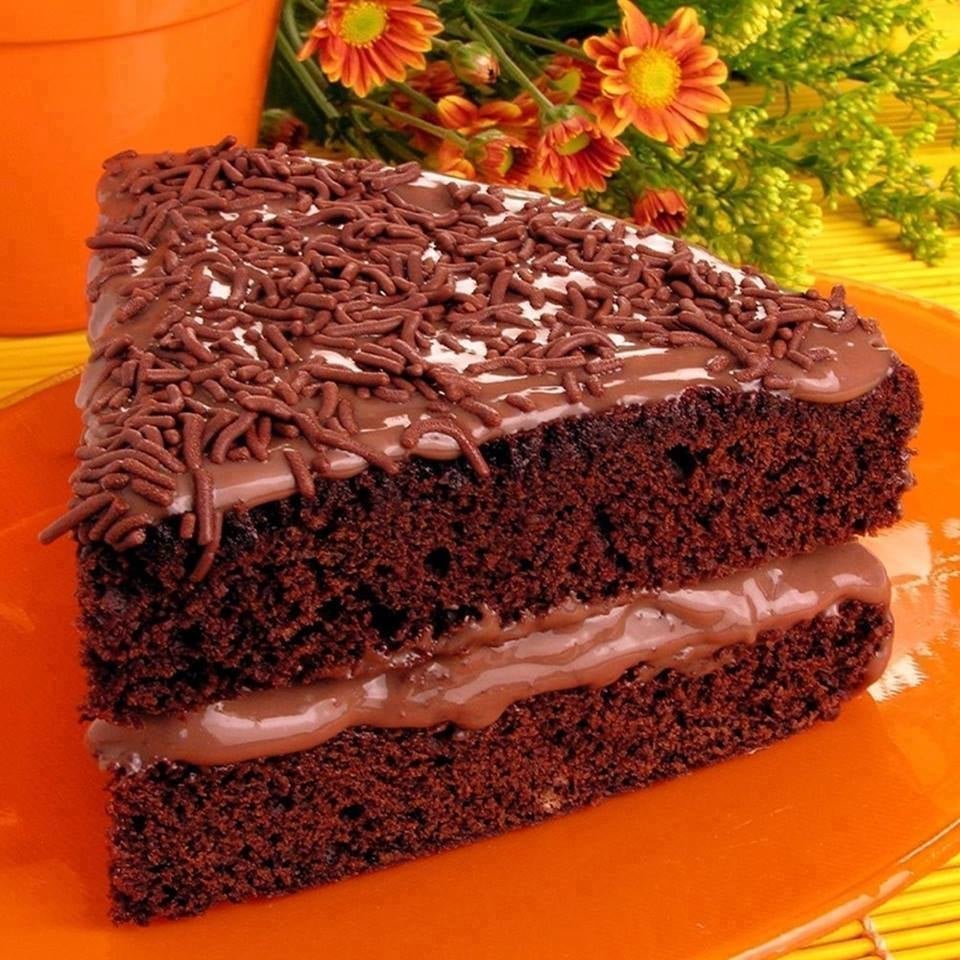 Directions:
For condensed milk, beat all ingredients in a blender and refrigerate for 30 minutes. 
In a mixer, beat the egg whites and set aside. 
In another bowl, still using the mixer, beat the egg yolks with the sweetener and margarine. 
Add the cocoa, flour and milk and beat until smooth. 
Add the egg whites and baking powder and mix with a spoon. 
Place in a 26cm greased and floured loaf tin and place in a preheated medium oven for 40 minutes. 
Let it cool and unfold. 
Blend the ingredients for the filling in a blender, transfer to a saucepan and place over medium heat, stirring continuously until thickened. 
Cut the cake in half, fill with half of the already cold cream and cover with the remaining cream. 
Sprinkle with sprinkles, refrigerate for 2 hours and serve.